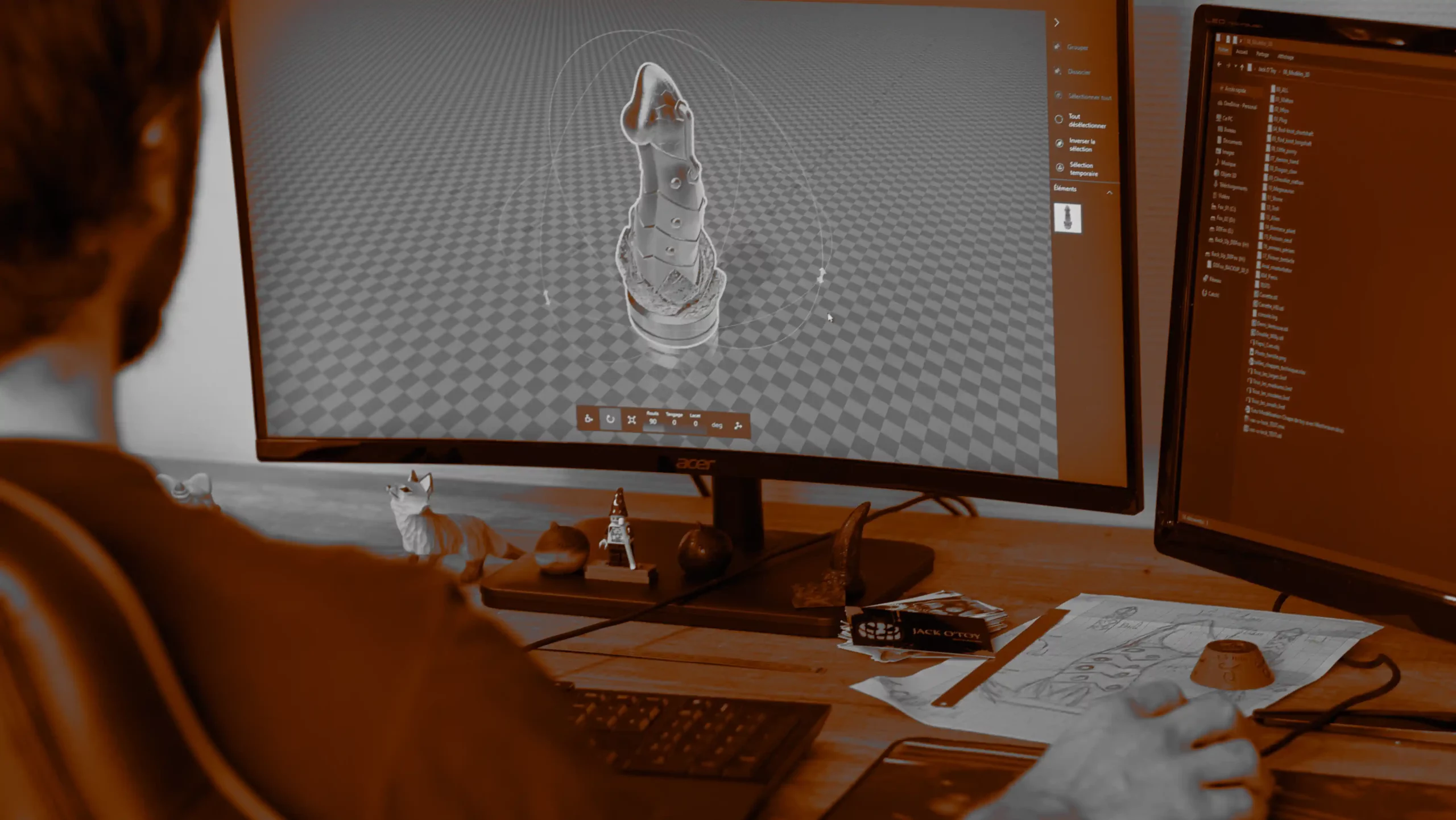 The creation of your sextoy starts with digital sculpting, which is also called 3D modelling.
This technique can be compared to virtual clay sculpture!
The original shape of the toy, called the master model, is brought into our world using a high quality 3D printer.
The master model is then printed in different sizes, and its surface is treated to be as smooth as possible.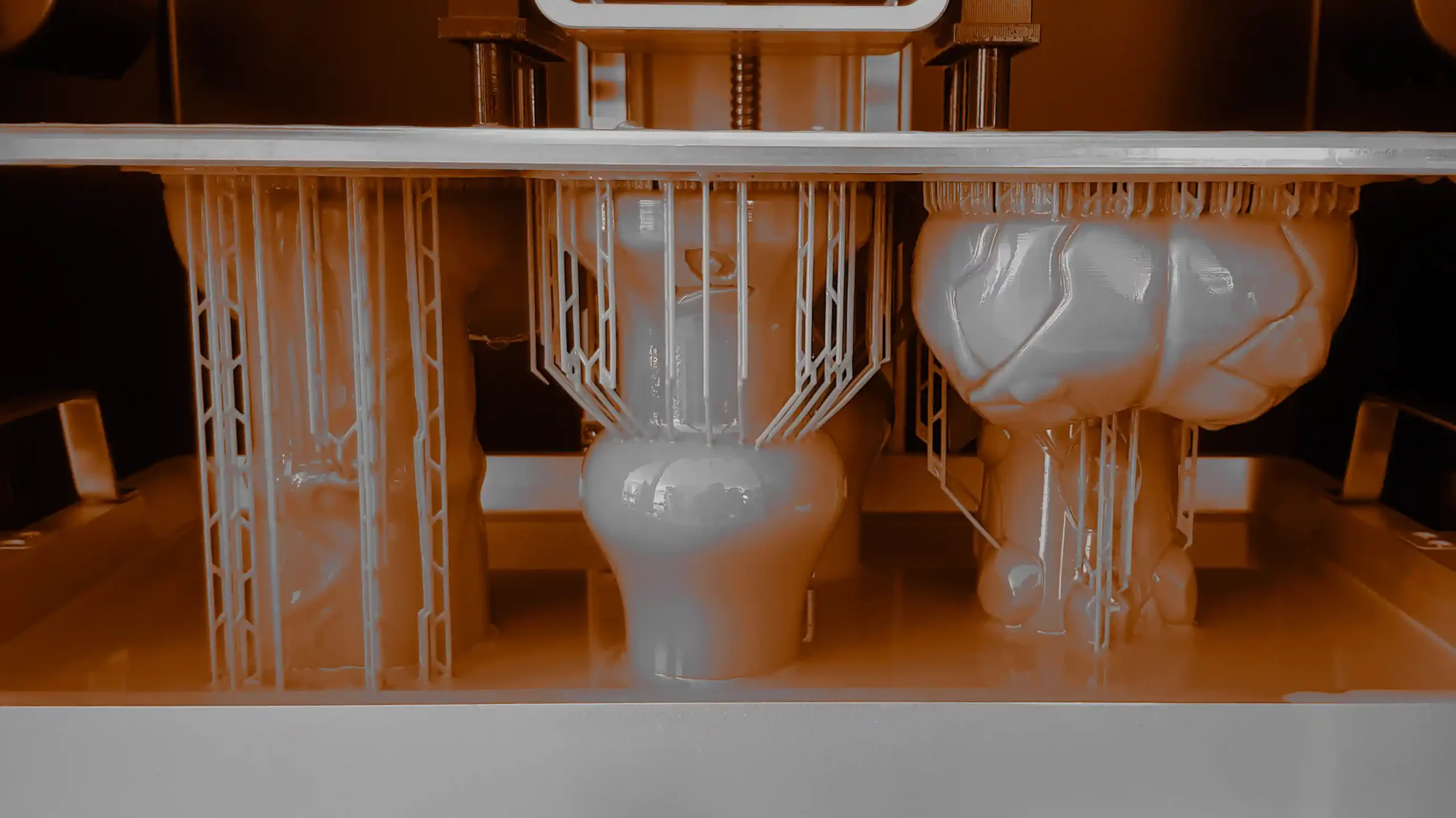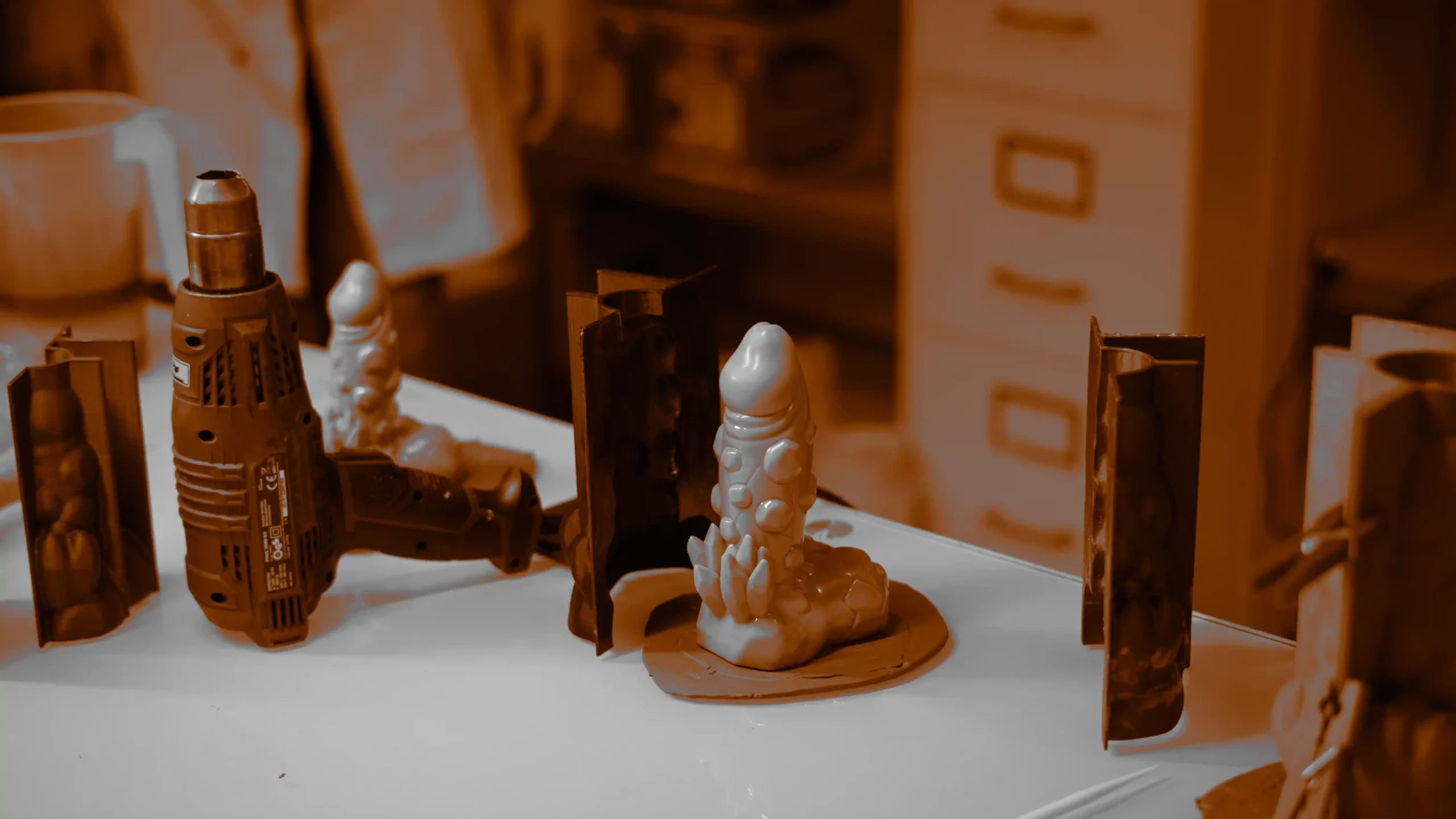 A shell is also printed for casting. A silicone, similar to the one used for your toy, is used to make a mould of the master model.
After careful preparation and a few hours of waiting, the mould is checked and ready!
To prepare your sextoy, high quality skin compatible silicone is prepared and the various pigments are added. At this point it is a very viscous liquid, like honey.
To ensure that no bubbles are present on the surface of your model, the silicone is degassed before being poured into the mould.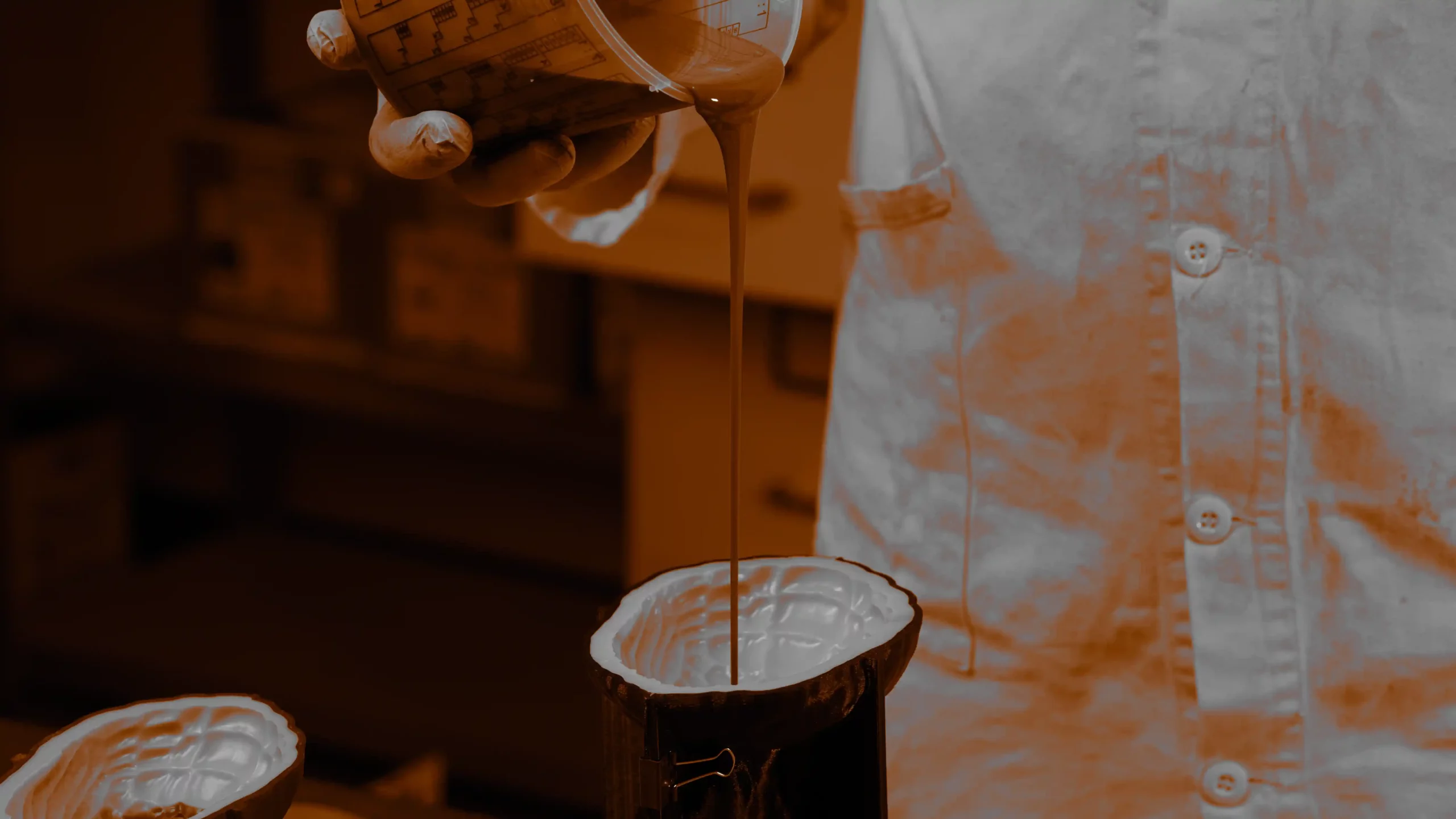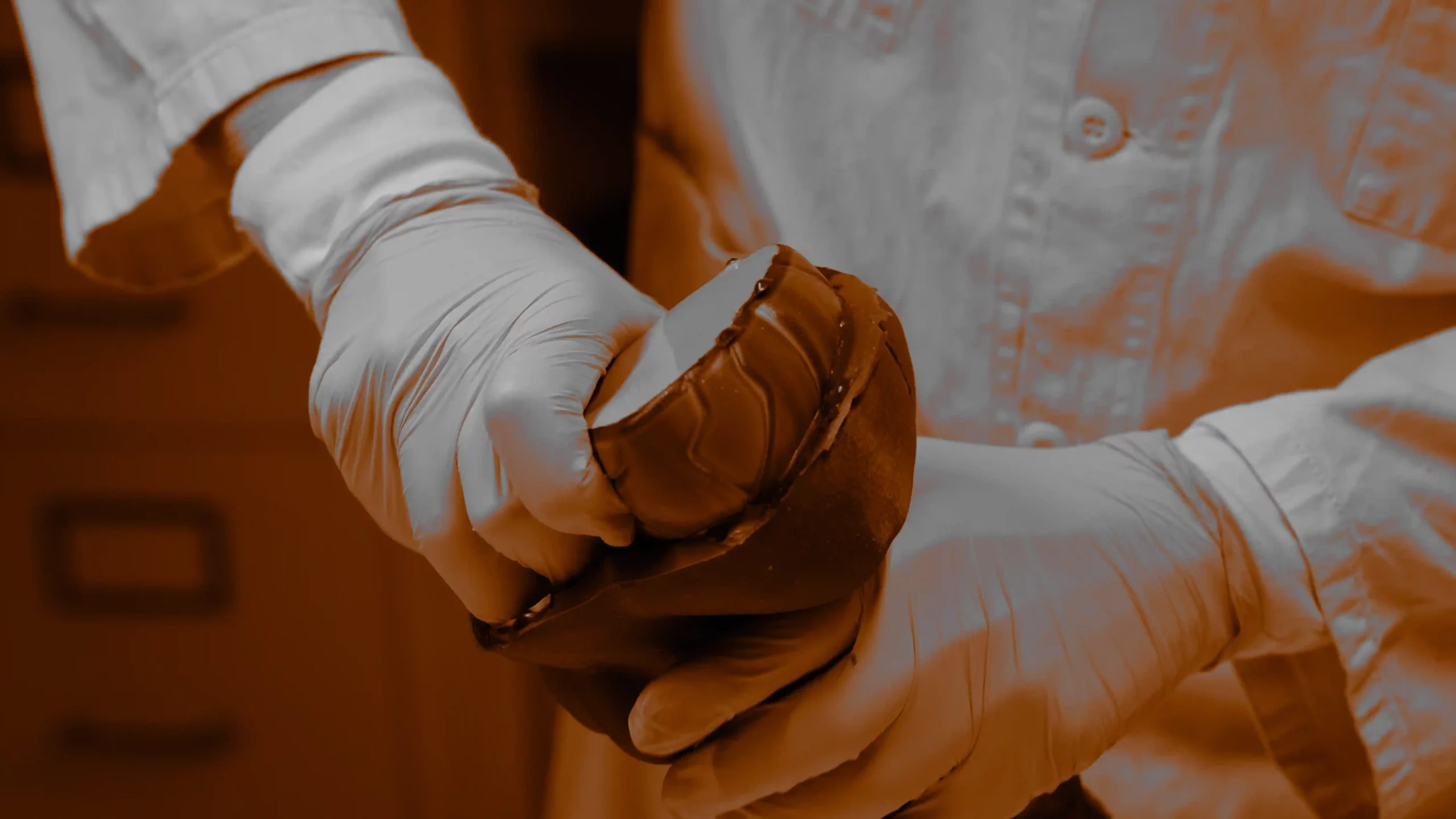 With time, the silicone changes its state and reaches the chosen firmness, soft, medium or firm.
It is then time to remove your future model from the mould!
To guarantee you the best quality sex toys, the absence of defects is checked visually. 
If there is a minor defect, e.g. on the base, the model is proposed to you at a reduced price, under the denomination "FLOP", so no waste!
After a thorough washing and air drying, the model is coated with corn starch. This powder ensures a safe transport.
Your sextoy is packed in a sealed bag.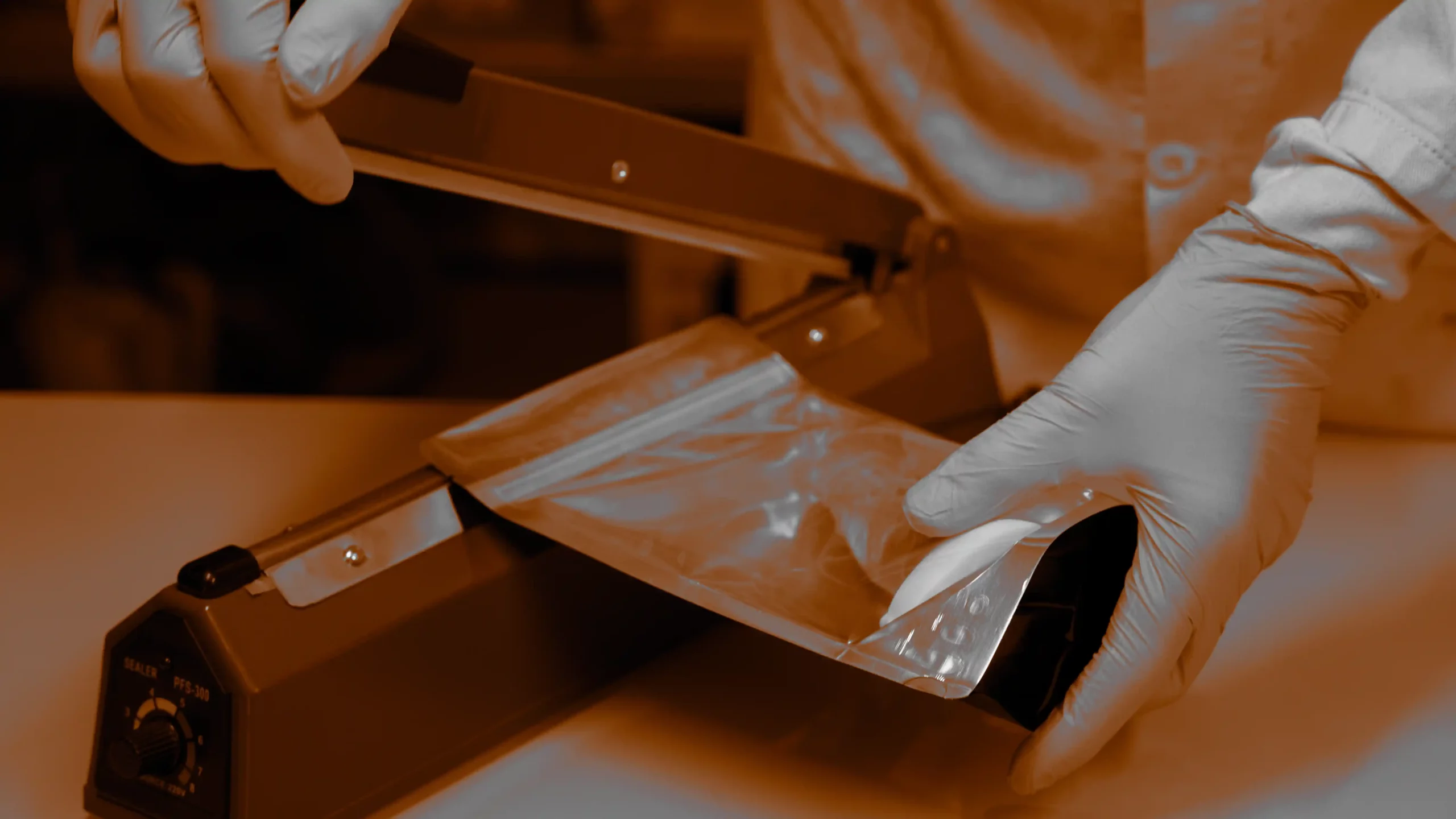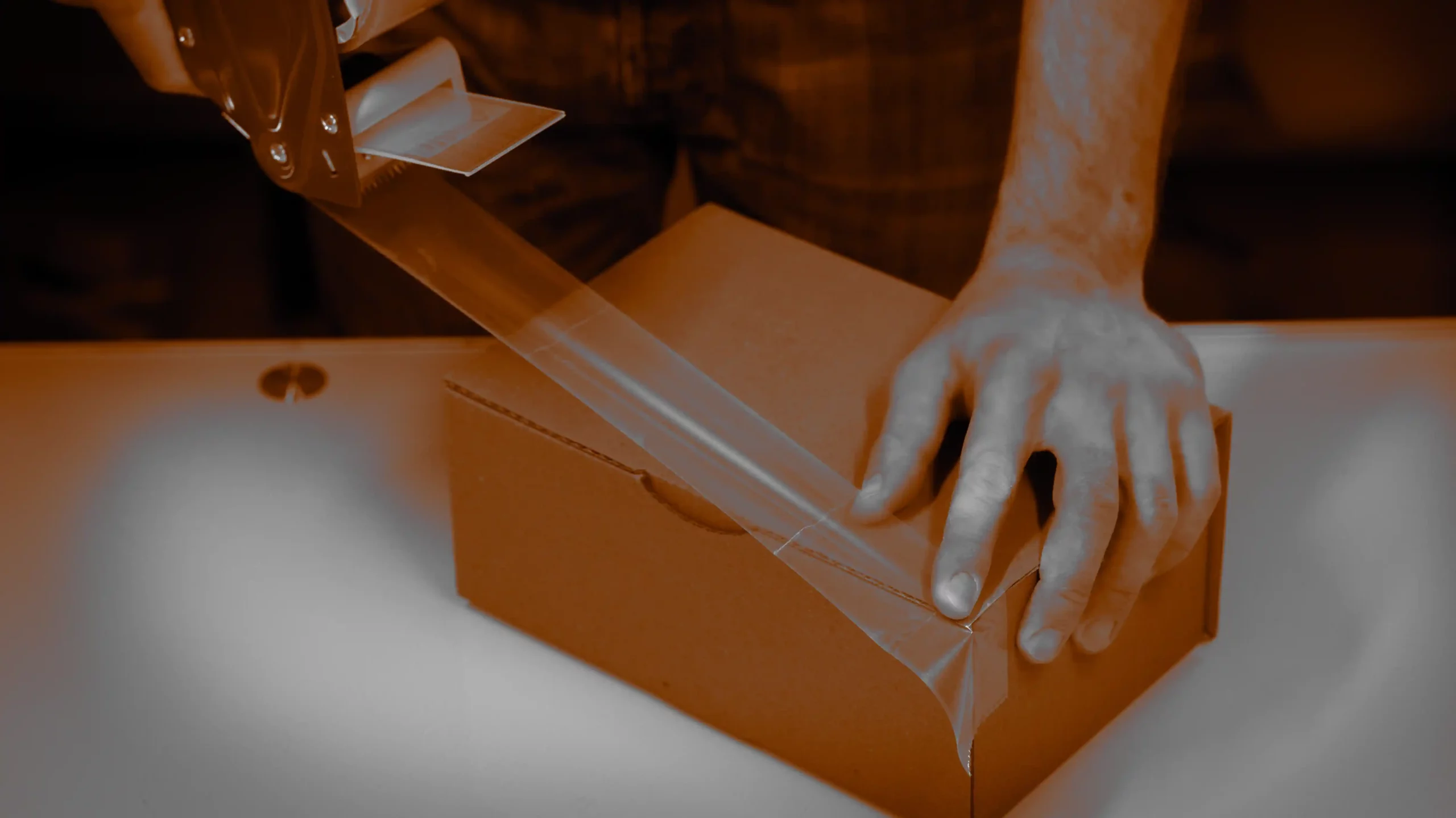 Once adopted, your toy is wrapped up in a discreet cardboard box, without any mention of its contents!
Soon it will be ready to be welcomed into its new home.
So, are you ready to give it a try?
Feel free to browse through our list of models or explore the shop to find a ready-made sextoy!
Any questions? Visit our F.A.Q.