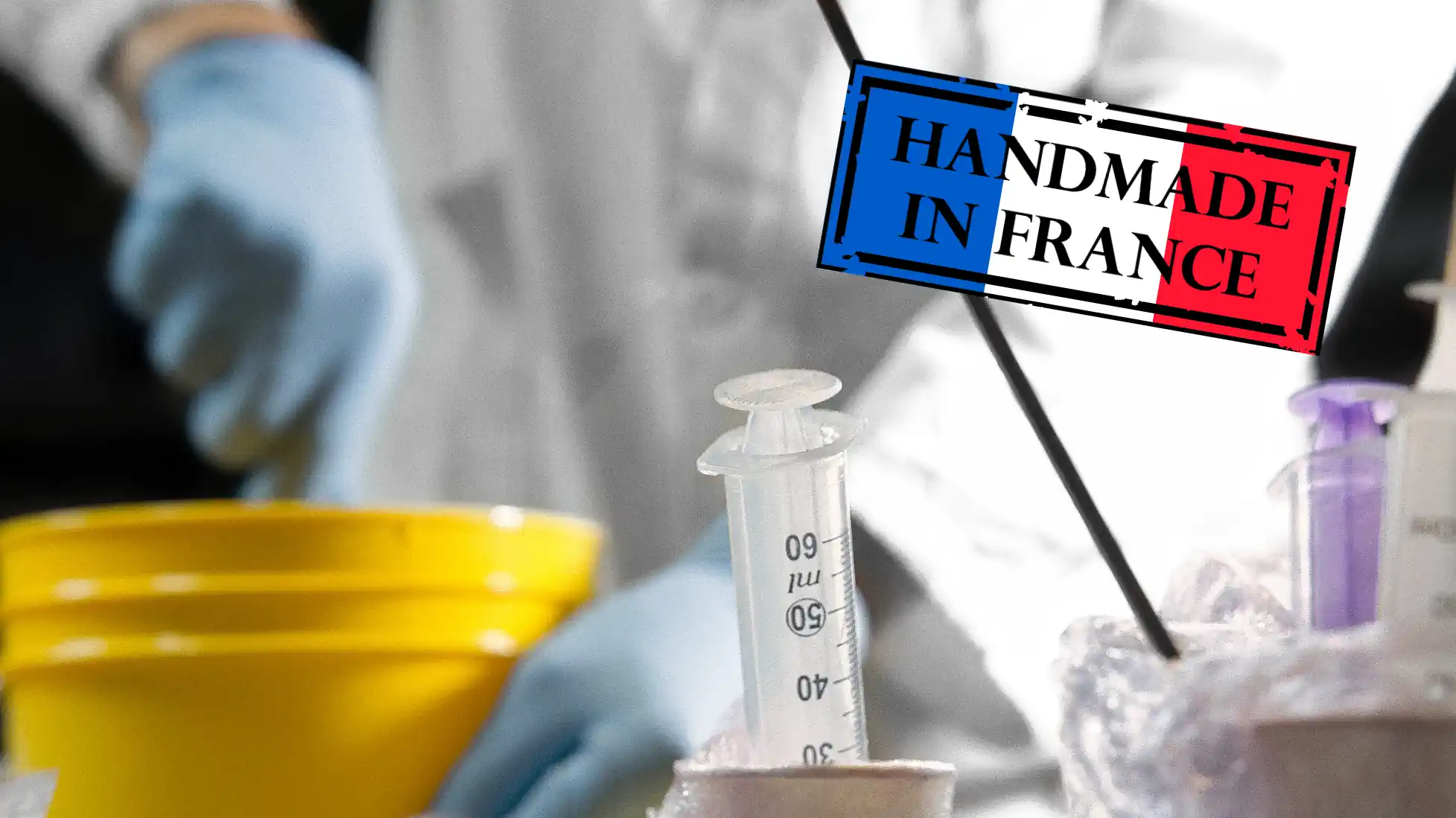 All the models present in our shop, except derivative products, are manufactured in our workshop. For more information about the manufacturing process of our toys, please visit the Workshop page.
At Jack O'Toy, our sex toys are all handmade. This means that each toy is unique! In our Shop, you can find a wide variety of colours, sizes, firmness, the combinations are endless!
We have selected the best materials for our products. All our silicones and pigments come from the company "Smooth On, Inc.
Please find below the safety data sheets, and the test reports from an independent laboratory:
(Soft) Ecoflex 00-30 : FDS / Skin test
(Medium) Ecoflex 00-50 : FDS / Skin test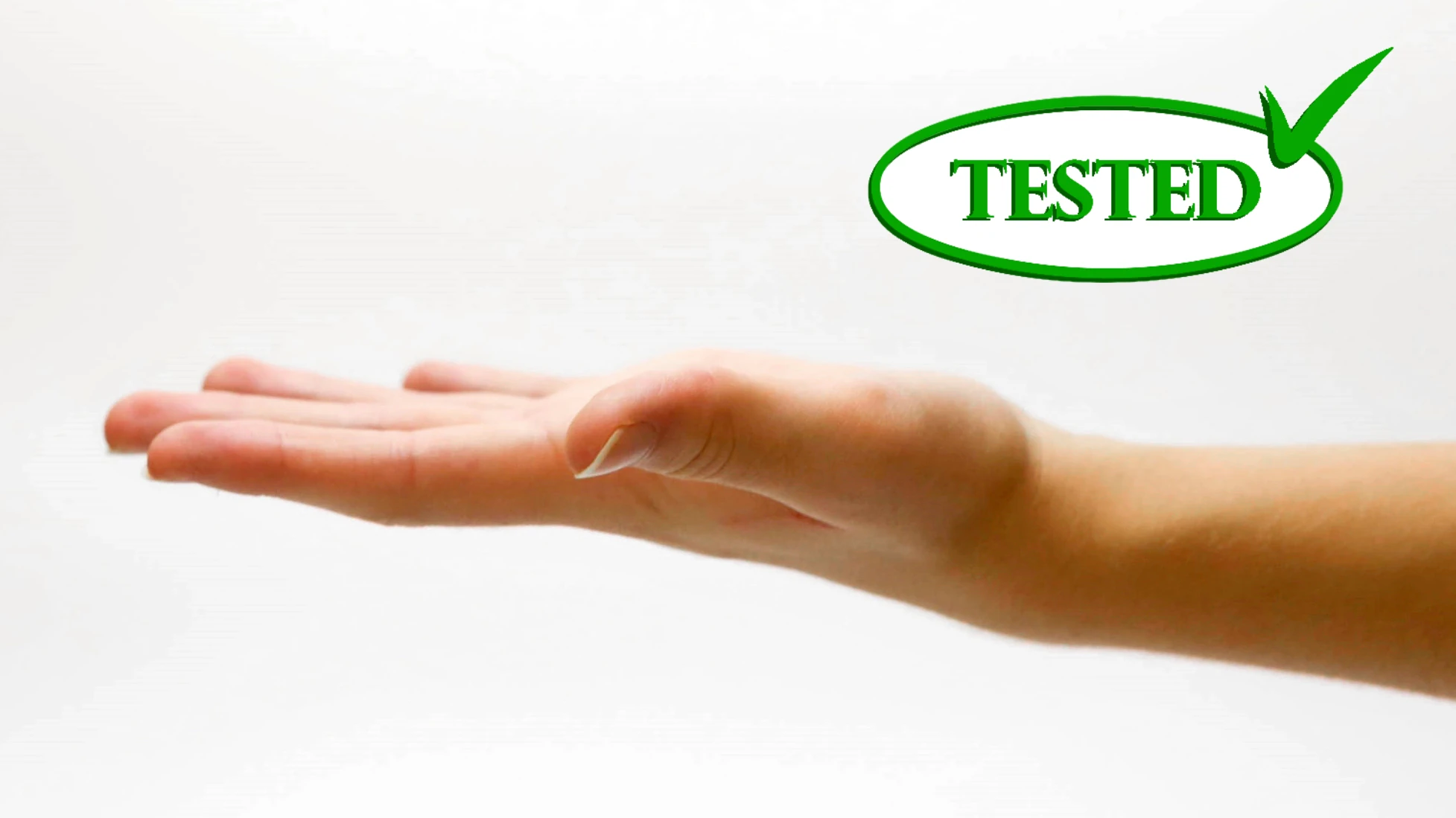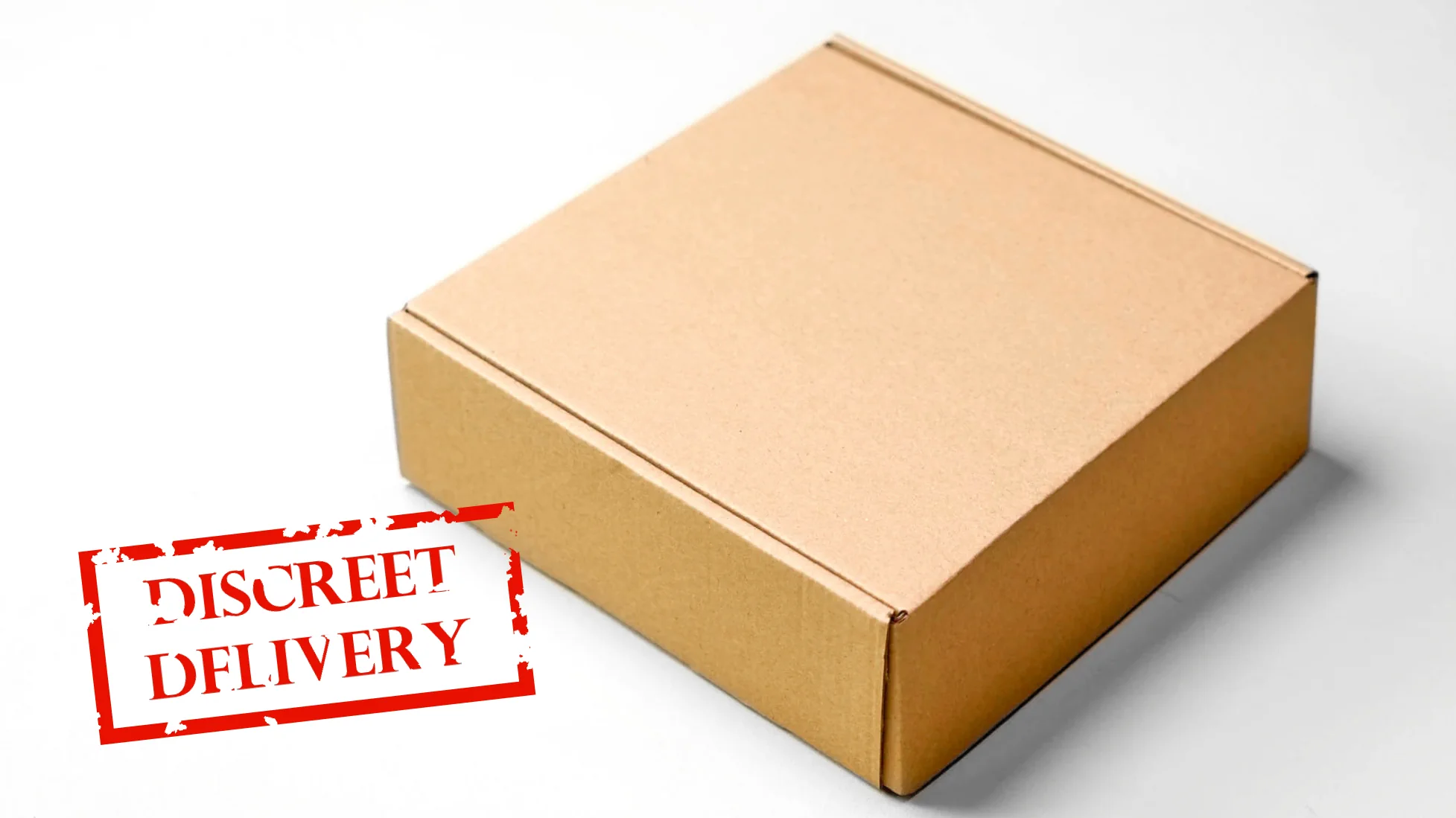 In the name of discretion, we make every effort to ensure that our packages are as neutral as possible.
Simple cardboard packaging, no distinguishing marks. So, at first glance, it's impossible to know what your package contains!
Be reassured, your fantasies will remain yours.
So, are you ready to give it a try?
Feel free to browse through our list of models or explore the shop to find a ready-made sextoy!
Any questions? Visit our F.A.Q.